Jungle canopy tour
Ever Dream of flying through the jungle like Tarzan!? this tour gives you a glimpse of that jungle feel!
This 2 hour long tour rips trough the jungle via a series of cables located on the top of the jungle with stunning views of the forest and Herradura beach bay.
The tour starts with a 15 min tractor ride trough the bumpy Costa Rican jungle terrain up a mountain where the descent begins. It is here where you will begin your flight back down to base camp.
Involving 14 platforms and 12 cables this adventure is sure to release endorphins as you fly through the rain forest and experience that raw feeling of freedom, leaving you empowered and ready to conquer surfing the next day.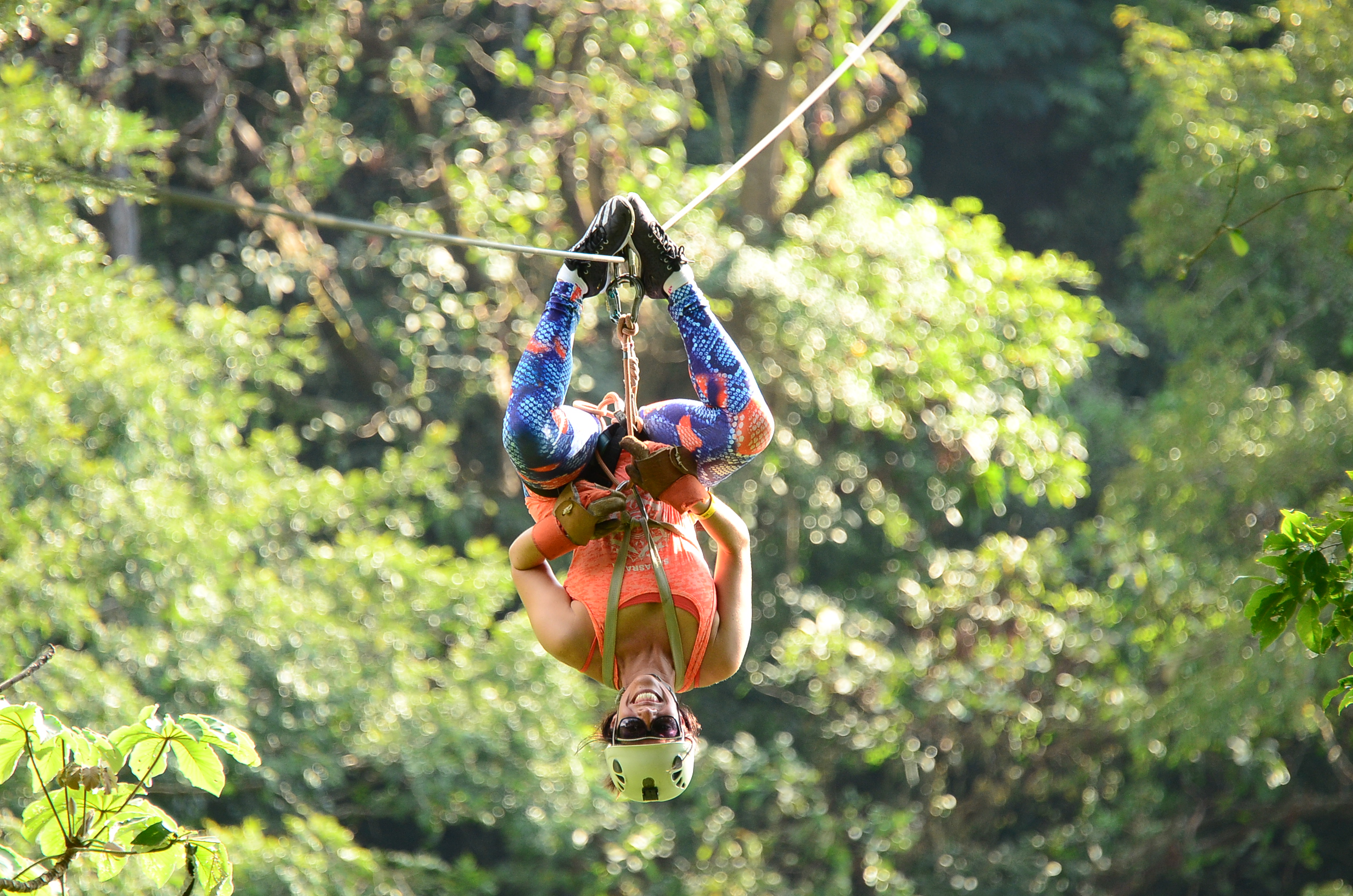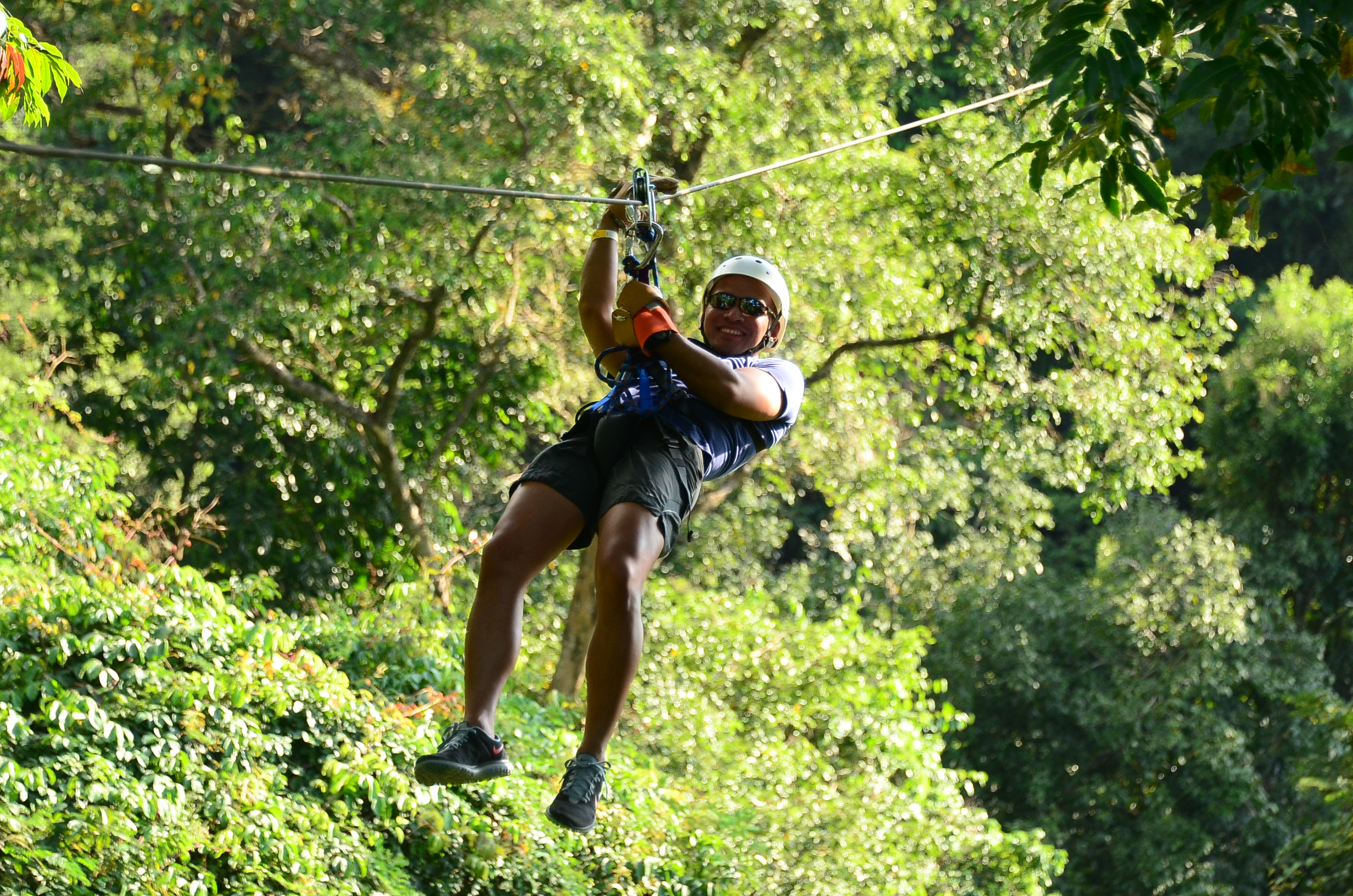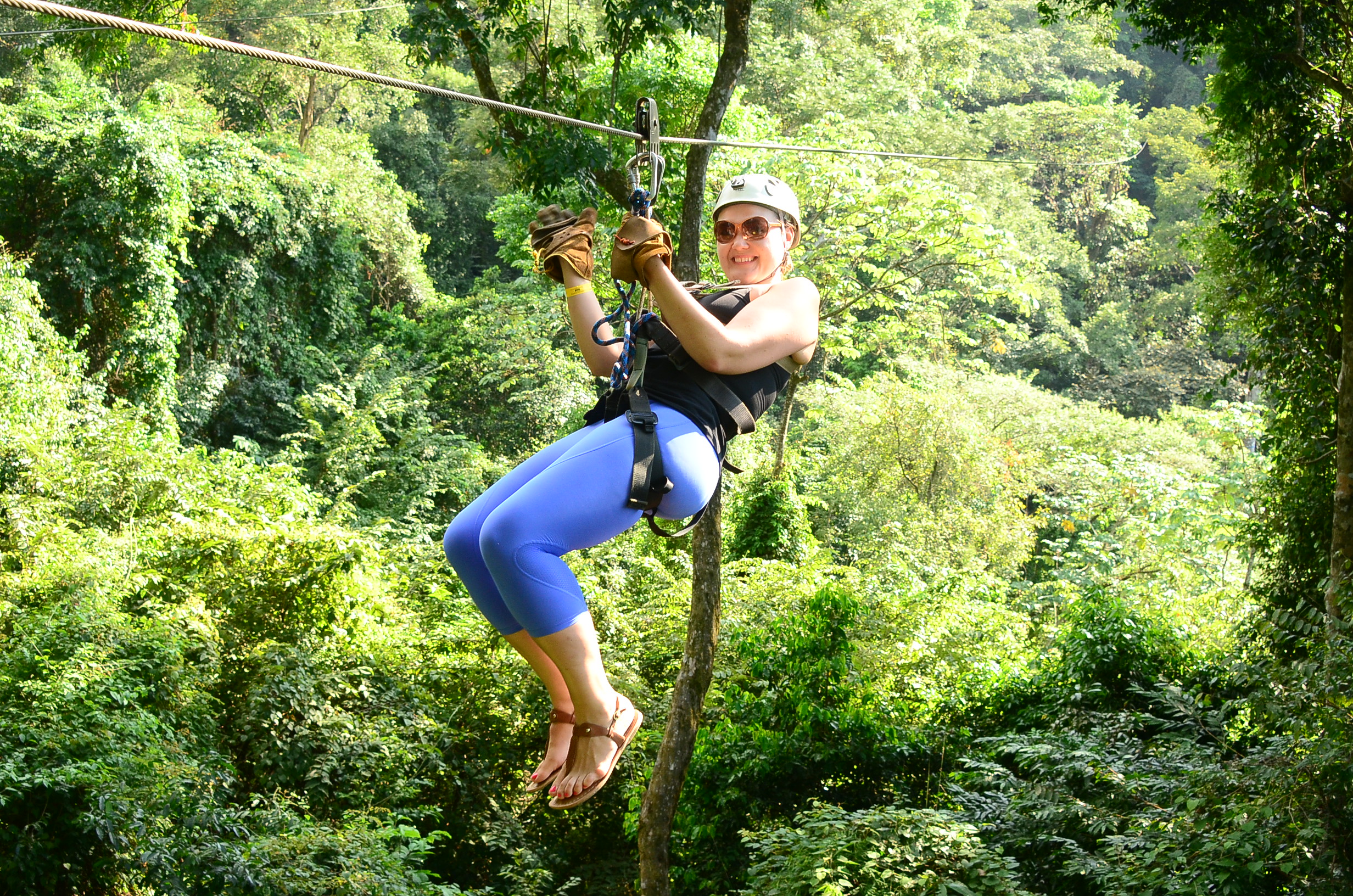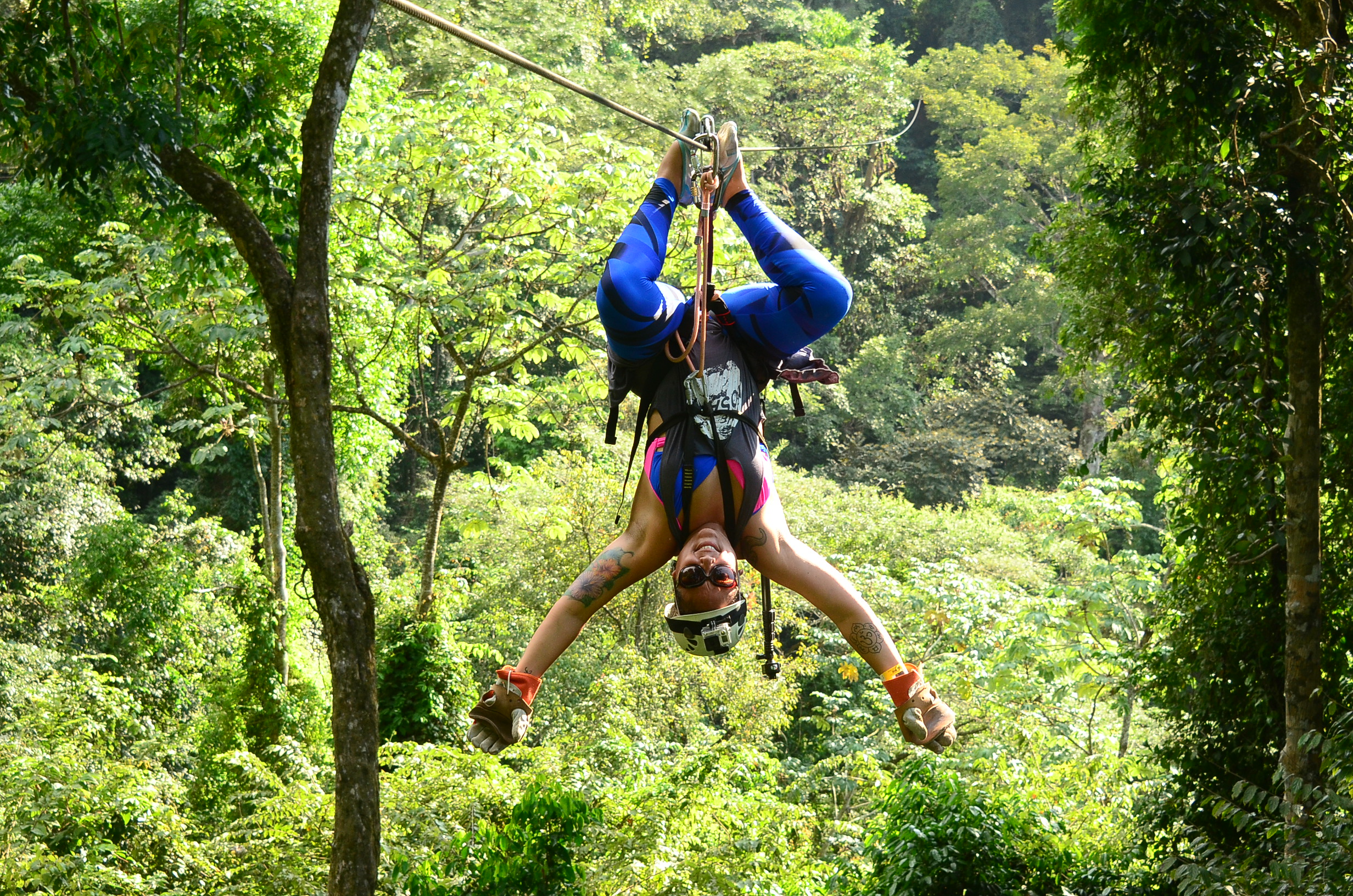 Canopy Tour is designed not only as an extreme adventure, but a way to enjoy nature without harming the environment. Our property boasts spectacular views of Herradura Bay and Island, and the Nicoya Gulf. Within the property, you will to see scarlet macaws, chestnut mandible toucans and whiteface monkeys in their natural environment. This property has 80 acres of land and 50% is protected by the government institution FONAFIFO.
The adventure starts on a 15-minute ride aboard our specially designed tractor. Once we reach the top of the mountain, our bilingual guides will explain -step by step- all the safety procedures you must follow to enjoy your Zip Line adventure, we then descend to the bottom via a series of zip lines, including 12 platforms and 10 cables with a total cable distance of 3.5 kilometers, among them longest cable in the area (2400 ft.) at the end we will greet you with fresh tropical fruits and cool water.
What to bring:
Comfortable clothes
Sunscreen
Tennis shoes
Sunglasses
Includes:
15 min tractor ride
10cables and 12 platforms
Bilingual guides
Insurance and safety equipment
Fruits and water